After a long, long, long wait for TUSK to hit theaters, I am so happy to share my film with everyone!  I hope you enjoy it!  Wonder through the site and check out my process of bringing this film to life.
PLEASE go see TUSK, it's a whirlwind of a ride and was great fun to work on.  And now for your viewing pleasure…..TUSKy BUSINESS: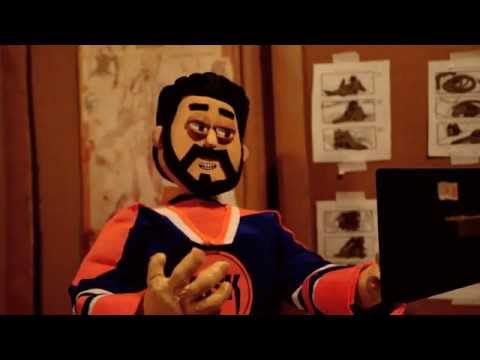 After watching my short be sure to check out this little micro-documentary about how it all came about.  Jack Pennington did an awesome job of making me not look like a fool…hahahaha.  Please enjoy and check out his other micro-docs:
One more thing……KEEP an eye out for the next short film in 2015…… BANGIN' HELEN MIRREN
Oh yeah! Please subscribe to KungFuDork Studios youtube chanell!